Reviews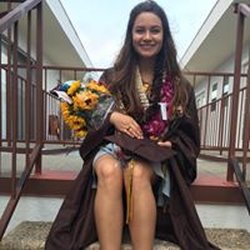 Andrea captured exactly what I envisioned and her creativity knows no bounds. I am so grateful for this salon community and Andrea.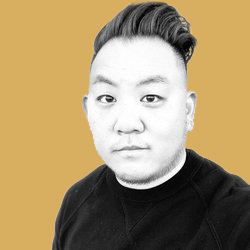 I've been going to Folklore for the last 6 years. I drive from Duarte to go there and before Covid, I went every two weeks to see Pony. I went to many different places before here and never felt cared for. Everyone at Folklore is like family. Since Covid, I've only been back 2 times and am spacing my haircuts out more but they are taking extra precautions to make sure everyone is safe. If you want a judgement free, and caring space to get your haircuts, style, dyed, etc, this is the place to check out.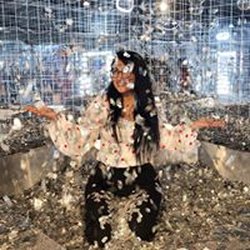 A hair salon that stands for something! Folklore does service for community as a stafff!!! This is why I want them to take my money! They are hair gurus and good human beings! Why wouldn't I like this place?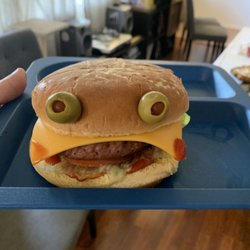 Just got home and had to immediately write a review. Took my stepkid here for a haircut, they've been growing it out for a year and struggle all the time with how they look and a point of stress is really her hair. It's floofy, unruly, and she didn't know what to ask for or how to express what she'd like. We booked the "makeover" with Brie and my stepkid was so happy when they walked out of the salon. On the way to the car, she said "I feel so good… about myself." I almost cried! Thank you so, so much. Brie was patient, enthusiastic, informative and intuitive.
I got my post-pandemic haircut with Jenna and she did a wonderful job! She was so kind and knowledgeable, and she gave me a lot of really good advice on how to take care of my curly hair. Also, she was realistic with me about whether she would be able to accomplish my reference photo based on my hair type, which I really appreciated! I loved the final result, and I would definitely recommend this salon/barbershop. All the other folks working there seemed great too.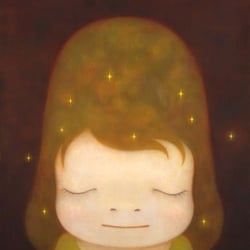 Absolutely perfect cut from David, who is also super fun to talk to. David understood exactly what I wanted and implemented it really well while making me feel comfortable. The space is great and welcoming and they are taking great COVID precautions. Highest recommendation!